The Third Seal
Taxation and oppression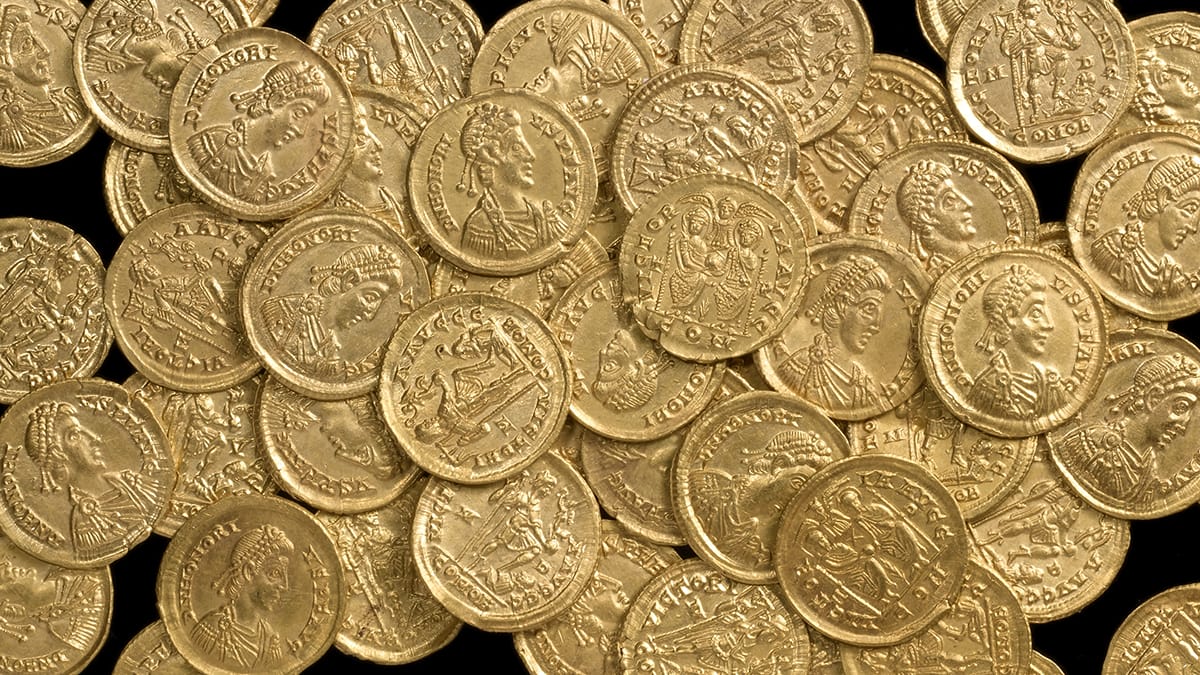 ---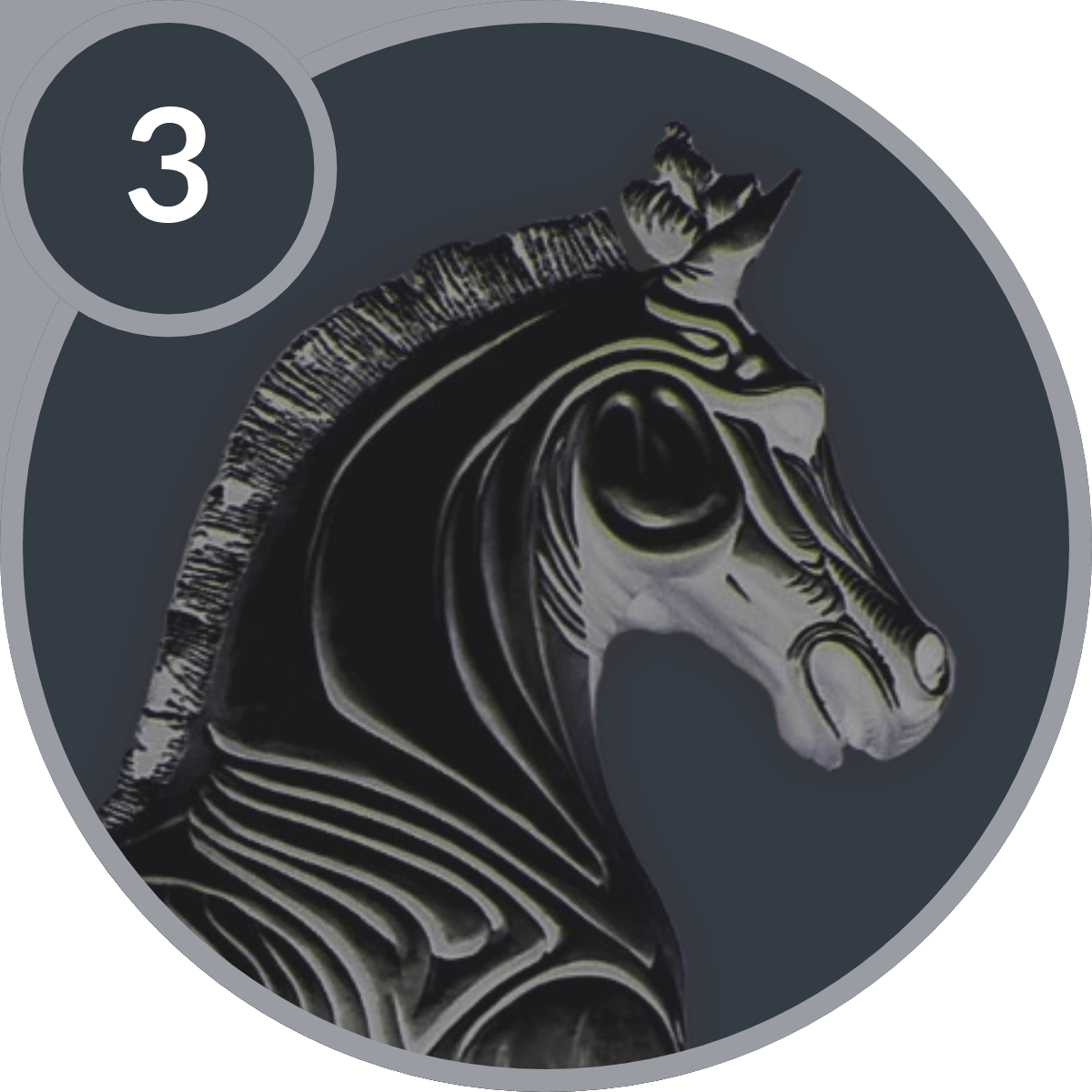 Circa AD 212 –
And when he had opened the third seal, I heard the third beast say, Come and see. And I beheld, and lo a black horse; and he that sat on him had a pair of balances in his hand. And I heard a voice in the midst of the four beasts say, A measure of wheat for a penny, and three measures of barley for a penny; and see thou hurt not the oil and the wine.
Ongoing infighting and division drains the economy and industry of the empire. Rival contenders for rule must pay their armies to ensure their loyalty, bringing dark and oppressive times for the people.
The ongoing civil war brought with it a time of severe oppression and depression for the people and industry of the empire. The horse turns black. The historian, Gibbon, highlights the decreee of the emperor Caracalla which brought greatly increased taxation, as an important contributing factor in the decline of Rome. Though effort was made by later emperors such as Alexander Severus to keep the taxation from becoming overly oppressive, this "noxious weed" as Gibbon put it, continued to spring up in the suceeding age and flourish, and "darkened the Roman world with its deadly shade."
For more detail, read the extracts below…
The Visions of Daniel and the Revelation Explained
E.P. Cachemaille, c.1917
A simple but comprehensive summary
Daniel and the Revelation
Joseph Tanner, 1898
Written as a comparison of the Historicist and Futurist interpretations
Horae Apocalypticae
E.B. Elliot, 1862, Fifth Edition
The standard Historicist work – a detailed and thorough exposition in four volumes
---
Mark Wattchow
Mark Wattchow is the pastor of the Christchurch Revival Fellowship in New Zealand. The thoughts and understandings expressed here are solely his own.