The Sixth Seal – Part Two
True and false Christianity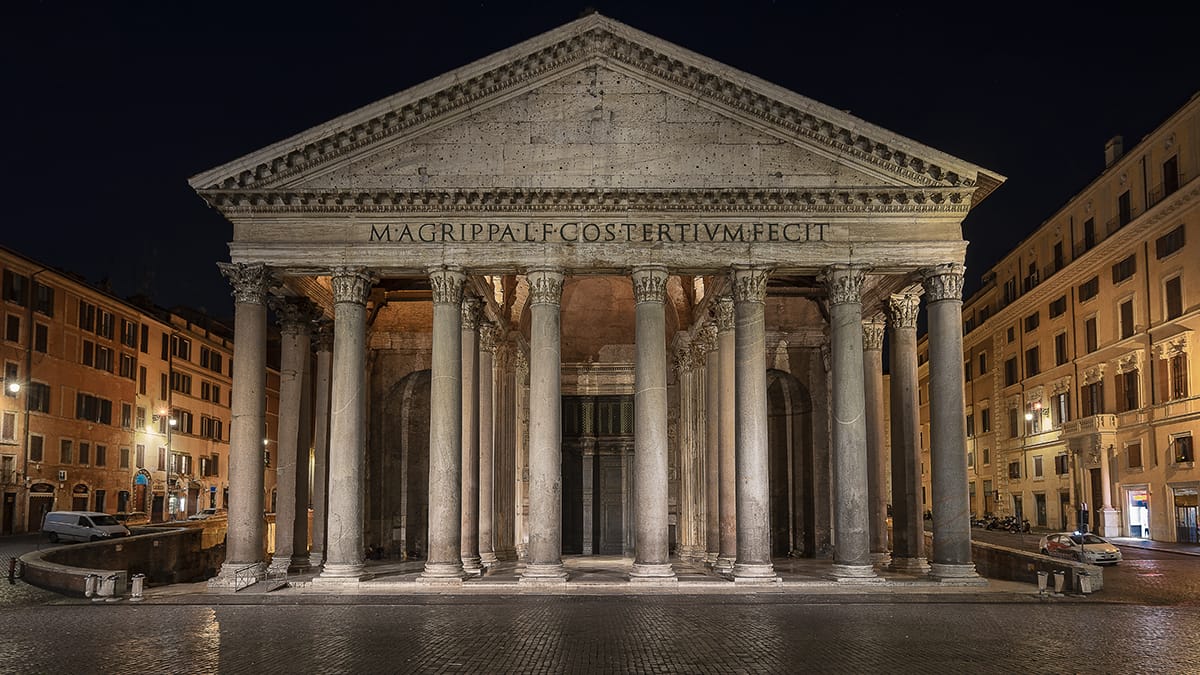 ---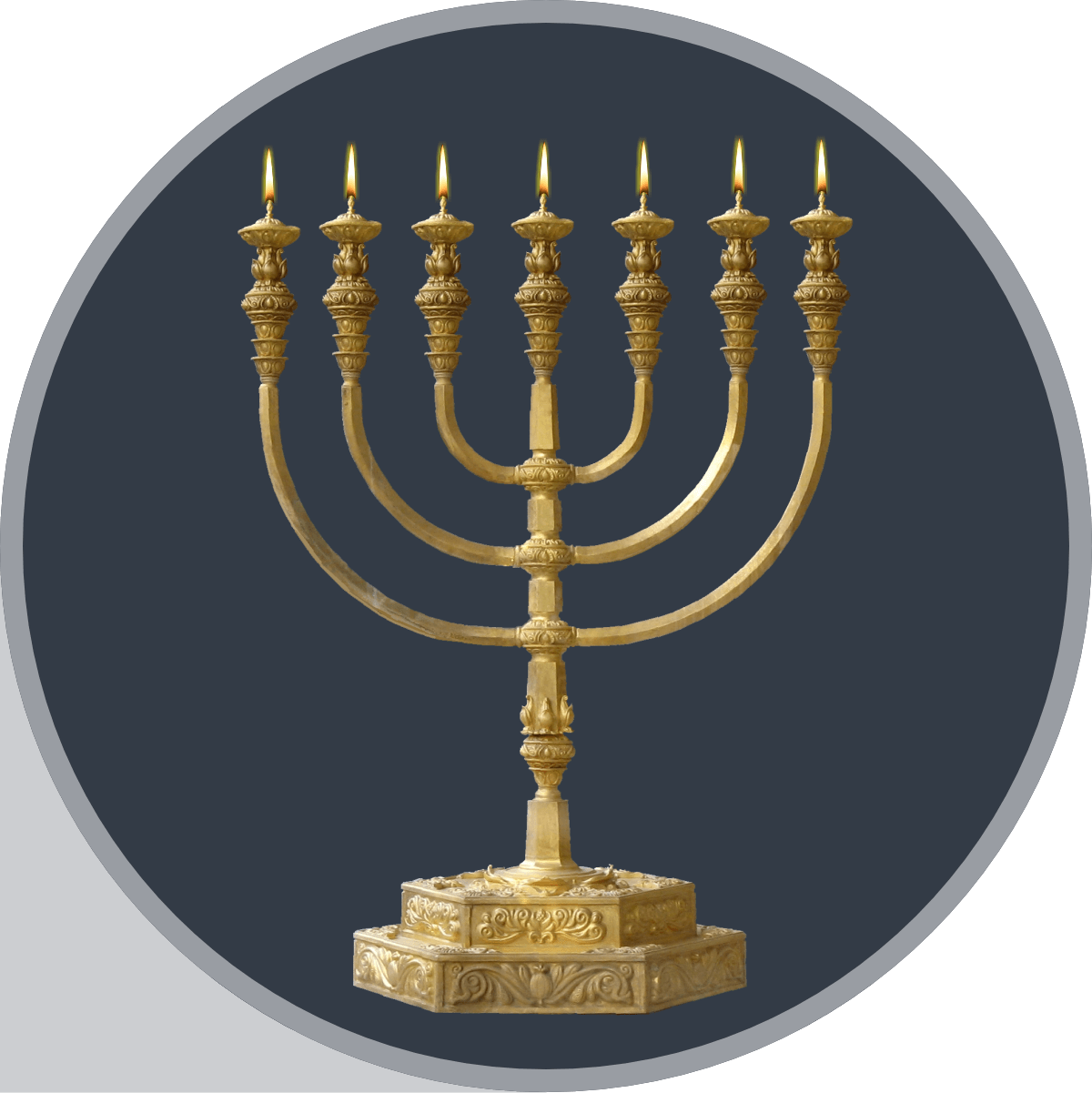 The 144,000 and the great multitude
Circa AD 313 –
And I heard the number of them which were sealed: and there were sealed an hundred and forty and four thousand of all the tribes of the children of Israel.
The pagan empire is transforming into a nominally Christian empire, but historical Christianity is itself becoming pagan. The prophecy reveals the separation of the true church from that which is Christian in name only.
With the fall of paganism, Christianity became the religion of the empire. But the change meant many people converted only out of political expediency. As a result, nominal Christianity became corrupted, and eventually took on many of the old pagan forms of worship. Idolatry, and the worship of dead saints and Mary, became established. Baptism in water replaced baptism with the Holy Spirit as the seal of salvation. During this time a separation between the true worshippers and the false nominal majority began to take place. The true spiritfilled church receded to the background of history.
For more detail, read the extracts below…
The Visions of Daniel and the Revelation Explained
E.P. Cachemaille, c.1917
A simple but comprehensive summary
Daniel and the Revelation
Joseph Tanner, 1898
Written as a comparison of the Historicist and Futurist interpretations
Horae Apocalypticae
E.B. Elliot, 1862, Fifth Edition
The standard Historicist work – a detailed and thorough exposition in four volumes
---
Mark Wattchow
Mark Wattchow is the pastor of the Christchurch Revival Fellowship in New Zealand. The thoughts and understandings expressed here are solely his own.