The Fifth Seal
The Great Persecution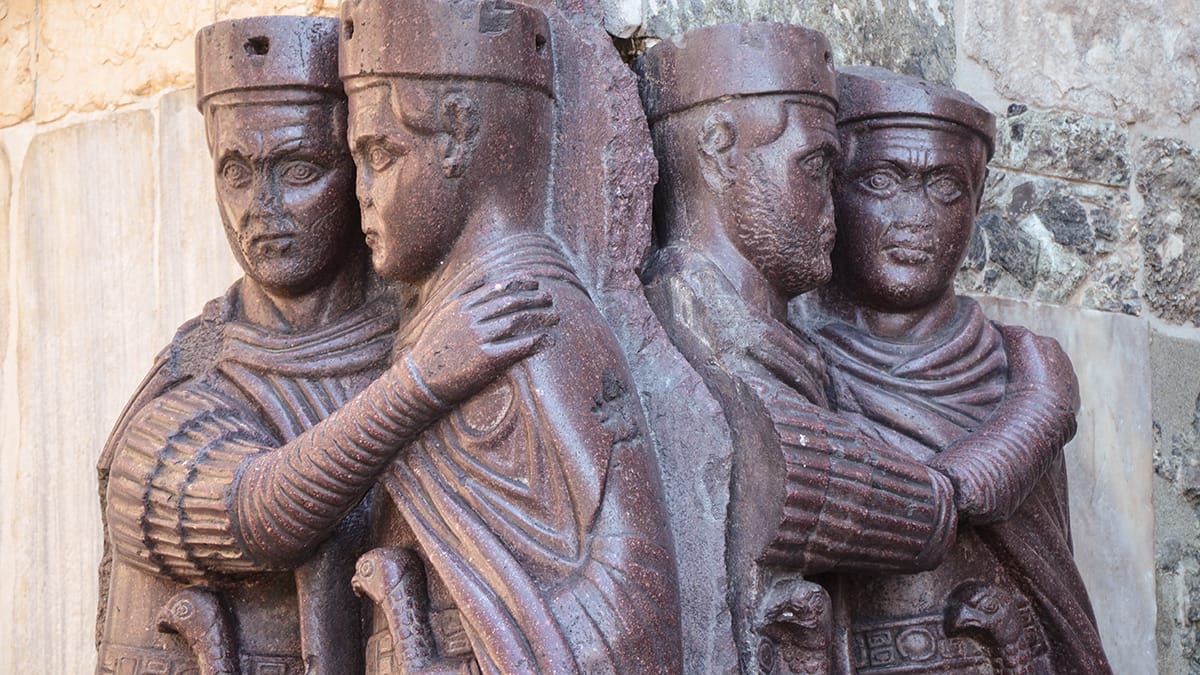 ---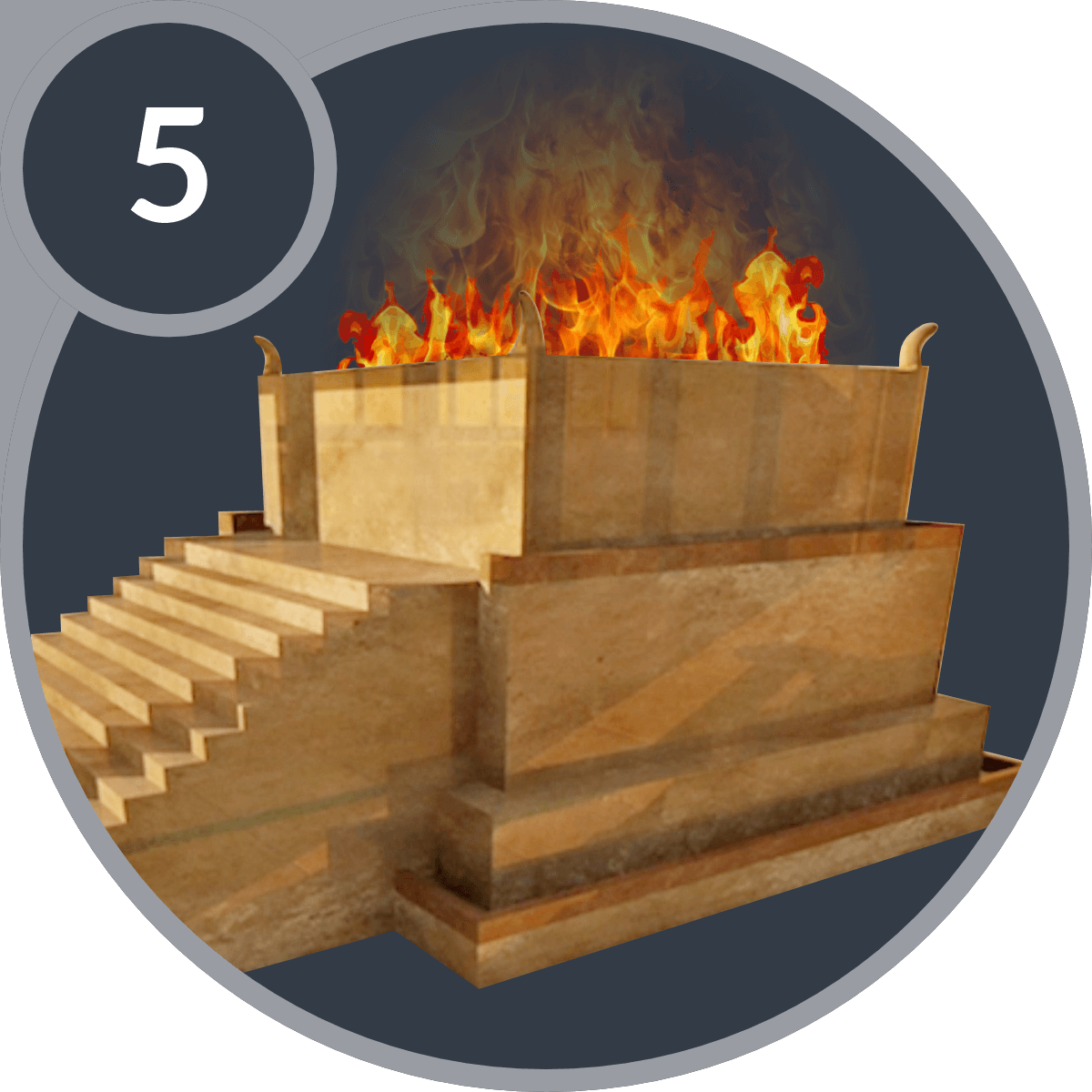 Circa AD 303 –
And when he had opened the fifth seal, I saw under the altar the souls of them that were slain for the word of God, and for the testimony which they held: And they cried with a loud voice, saying, How long, O Lord, holy and true, dost thou not judge and avenge our blood on them that dwell on the earth? And white robes were given unto every one of them; and it was said unto them, that they should rest yet for a little season, until their fellowservants also and their brethren, that should be killed as they were, should be fulfilled.
A new emperor arises to halt the dissolution of the empire and to bring it under control. But his rule and reorganisation introduces the last and greatest attempt of the Roman Empire to extinguish the very existence of Christianity itself.
A fter the first four Seals, which dealt with the secular condition of the Empire, the visions change and the fifth and sixth seals contain a "religious" aspect. As Rome begins to fall apart a new and important emperor, Diocletian, arises to reorganise the Empire. Diocletian, however, also brought about the last and greatest Imperial Roman persecution against the Christians, who were growing in strength. He and his fellow leaders sought to exterminate Christianity and the Bible once and for all. For ten years the Christians suffered under this attempt.
For more detail, read the extracts below…
The Visions of Daniel and the Revelation Explained
E.P. Cachemaille, c.1917
A simple but comprehensive summary
Daniel and the Revelation
Joseph Tanner, 1898
Written as a comparison of the Historicist and Futurist interpretations
Horae Apocalypticae
E.B. Elliot, 1862, Fifth Edition
The standard Historicist work – a detailed and thorough exposition in four volumes
---
Mark Wattchow
Mark Wattchow is the pastor of the Christchurch Revival Fellowship in New Zealand. The thoughts and understandings expressed here are solely his own.