The Fourth Seal
War, famine, plague, and wild beasts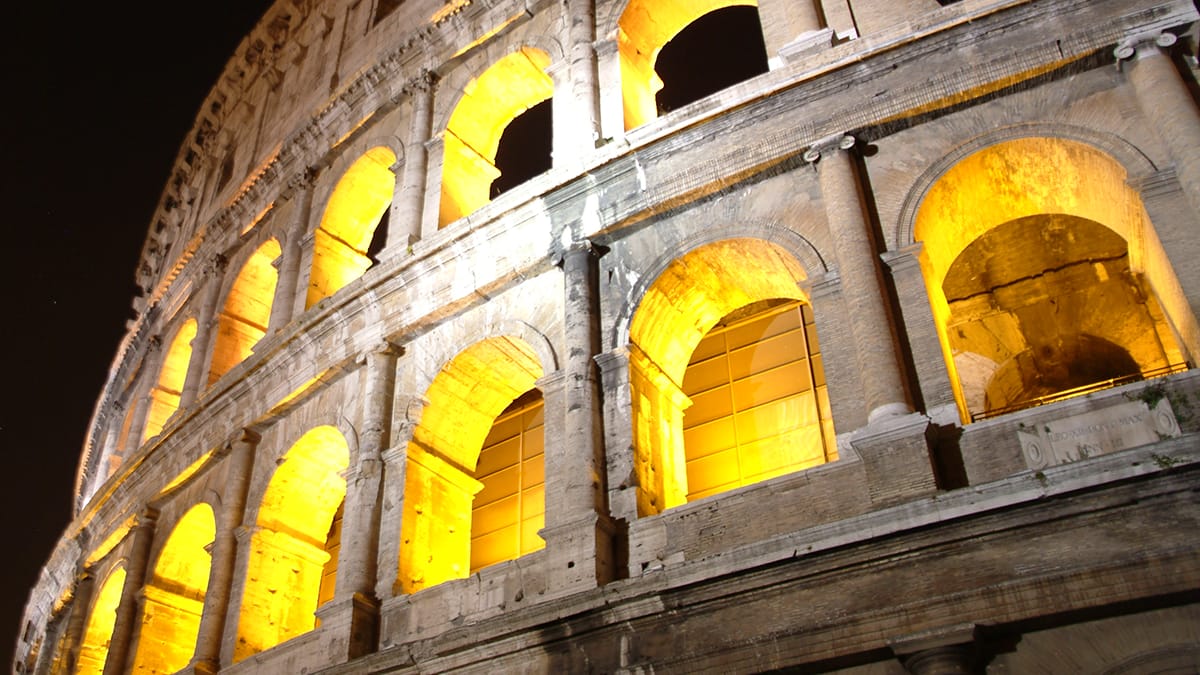 ---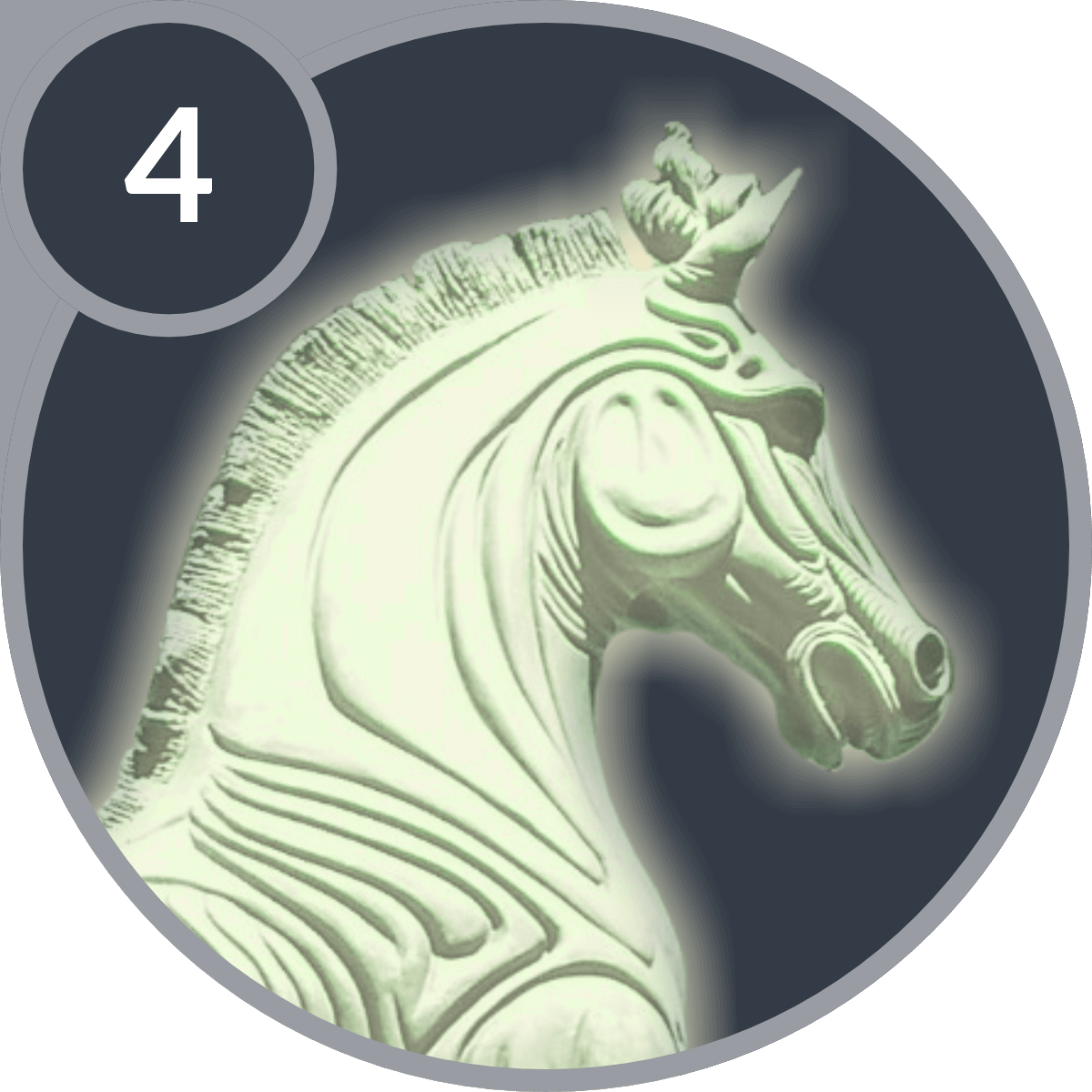 Circa AD 248 –
And when he had opened the fourth seal, I heard the voice of the fourth beast say, Come and see. And I looked, and behold a pale horse: and his name that sat on him was Death, and Hell followed with him. And power was given unto them over the fourth part of the earth, to kill with sword, and with hunger, and with death, and with the beasts of the earth.
Wars and oppression bring famine and disease. The empire suffers the inevitable results, beginning to crumble, as death rides the dying horse.
T
he ongoing internal wars and oppression
resulted in a period of famine. Adding to this, a great plague killed between a quarter and a half of the people of the Roman Empire. In this period, the empire was also attacked from outside, and there are complaints from the same time about the rise of wild beasts which increased in the desolated countryside. The Empire by this time was described by historians as approaching complete dissolution, and similar to Europe after the time of plague called the Black Death.
For more detail, read the extracts below…
The Visions of Daniel and the Revelation Explained
E.P. Cachemaille, c.1917
A simple but comprehensive summary
Daniel and the Revelation
Joseph Tanner, 1898
Written as a comparison of the Historicist and Futurist interpretations
Horae Apocalypticae
E.B. Elliot, 1862, Fifth Edition
The standard Historicist work – a detailed and thorough exposition in four volumes
---
Mark Wattchow
Mark Wattchow is the pastor of the Christchurch Revival Fellowship in New Zealand. The thoughts and understandings expressed here are solely his own.